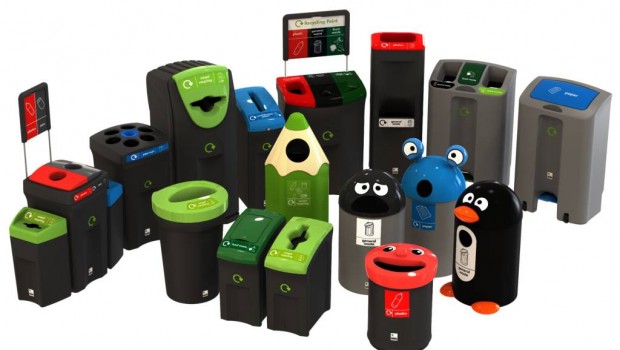 Plastic recycling bins in different colors, shapes and designs to satisfy your every need.
All our plastic recycling bins are available with special antimicrobial protection.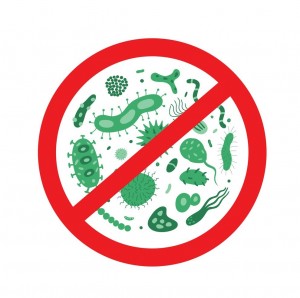 The active ingredient in the antimicrobial technology is silver. Silver has been  used in its pure form for many centuries to prevent the growth of bacteria. A company called Biomaster has developed the means and methods to safely and effectively incorporate silver into almost any material. Tested on over 50 different bacteria species in over 2.000 applications, the antimicrobial material has been proven to remove over 80%of of bacteria in as little as 15 minutes and will last for decades in even the thinnest of coatings.
https://www.youtube.com/watch?v=Kz8xKboCcMM