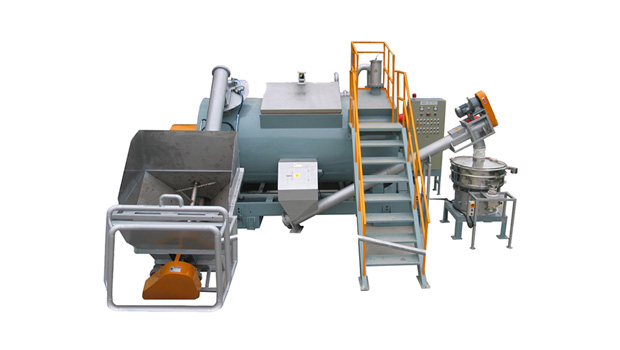 Producing  energy from waste is the most efficient way of managing waste. So we produce electricity and hot water or biodiesel from used oils or produce biomass fuel from waste food.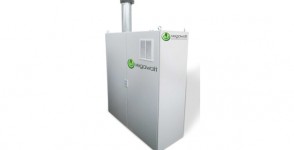 Power your facility with your waste vegetable oil!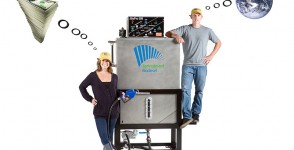 Converting organic oils to biodiesel through automated process.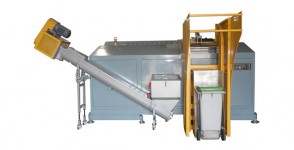 These simple automated systems dry food and other organic waste by the use of heat and mechanical mixing.