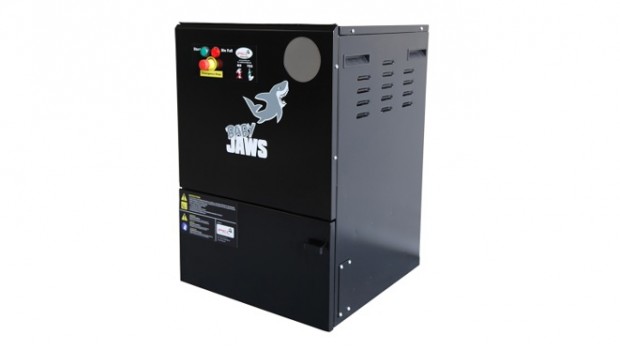 Bottle Crusher BB01
Winner of the Gulfood Award 2014 for the most innovative catering equipment. BB01 allows staff to crush bottles directly at the bar. The reduction of the volume is approximately 80% and its bin can take around 90 bottles.
Reduces bottle volume by 5:1

Allows staff to concentrate on providing excellent customer service instead of moving bottle bins throughout the bar.
Low noise operation and energy efficient.
Mobile for ease of movement.
All the glass is recycled and reprocessed back into bottles.
Specifications
Height      840mm

Width       600mm
Depth       600mm
Weight     106 kg
Noise level       65 db
CE certified, ISO 9001