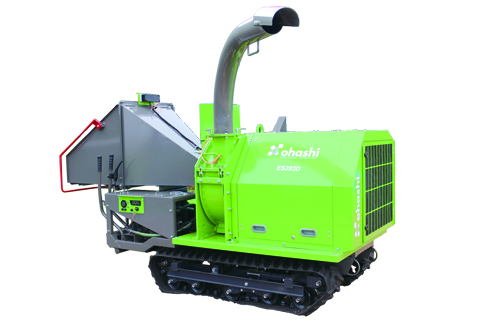 Shredders are the required equipment when green waste takes the way to composting units.
Titan shredders come from UK and can work for amateurs and professionals, as the capacity can come to 26 cubic meters per hour.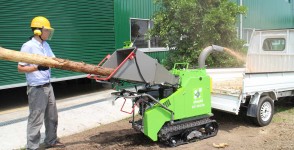 Made in Japan high quality shredders for professionals. Capable to change the diameter of the woodchips produced.