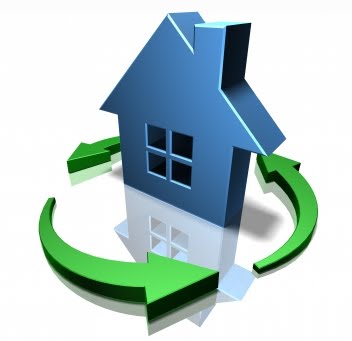 Domestic waste management is the most important application for the decrease of waste that ends up in the common garbage bins. More specifically 40% of household waste is totally manageable either with composting or with drying techniques.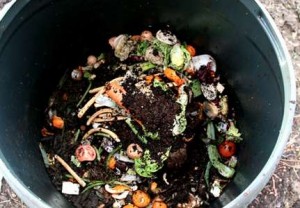 What is composting? 
Composting is the natural process of decomposition of organic matter. Nature has her own plan for garden and kitchen remains, which through this aerobic method (composting) are transformed into a rich plant-soil that serves as a fertilizer and soil improver. The composting product is the so-called compost which is not considered waste, on the contrary it is extremely beneficial for your garden plants.
What can be composted?
Since we are talking about a natural process, the main ingredients of composting are green and brown remains. By green residues we mean waste resulting from the preparation of food such as vegetables, fruits, peels, roots, either raw or cooked, as well as garden residues (fresh leaves, cut lawn), coffee filters, flour, cereals and others. By the term brown residues we refer to dry leaves and twigs, eggshells, ash, sawdust, wood chips and much more. The combination of the two categories is the cornerstone of composting, which needs nitrogen (green residues) and carbon (brown remains) to function properly.
Why should I compost?
I compose because so does nature! The way we manage our household waste could be considered totally unnatural. Composting is the most natural way to process waste and convert it to the purest fertilizer. But beyond its ecological character, composting also offers other benefits. It reduces the need for chemical fertilizers as well as the energy they require to be produced. It also reduces waste collection costs for the municipality and most of all the common bins no longer smell, since all organic waste is transformed into compost.
How can I compost;
For ways to compost household waste press here.
What is drying?
Drying is the process of reducing the volume of waste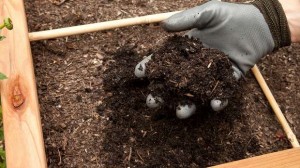 with biomass as final product. Since the enclosed moisture of organic waste and food waste is very high (up to 98%), the reduction in volume and weight is achieved by evaporating the water leaving the product dry as sterilized biomass that does not smell and can be stored for several weeks. Biomass can either be used as fertilizer by incorporation into the soil or as compost after inserting the product into a composter bin for several weeks.
How can I use the drying method at home?
For ways to dry household waste press here.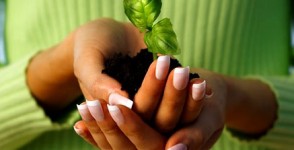 Garden and balcony composting solutions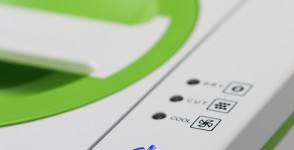 Smart cara is the solution and revolution in domestic waste management problem. Smarts Cara technology is based in removing the water contained in the food waste.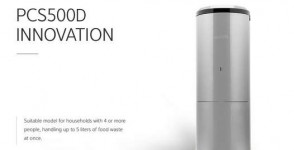 Food waste dryer with daily capacity of 4 litres.