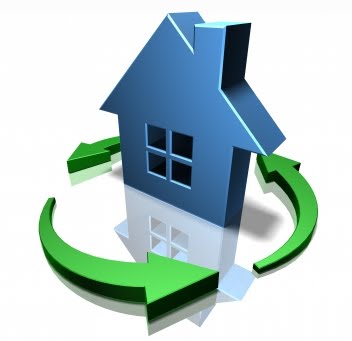 Domestic waste management is the most important application since it is prevention rather than treatment. The waste does not come out of the house and the result of composting or drying remains for use in the household. While the cost of municipalities is reduced for the collection and management of citizens waste.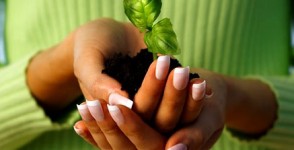 Garden and balcony composting solutions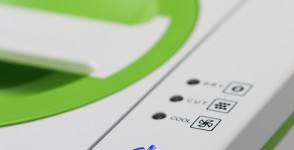 Smart cara is the solution and revolution in domestic waste management problem. Smarts Cara technology is based in removing the water contained in the food waste.