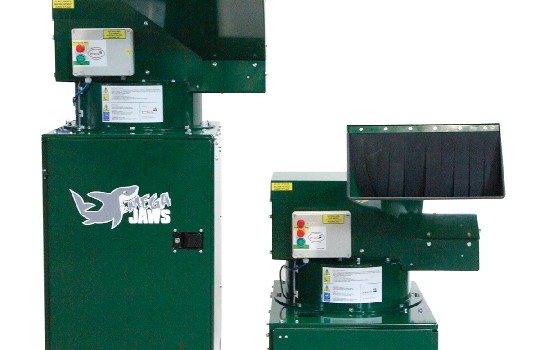 Bottle crushers are the ideal solution for the reduction of volume of the bottles. The reduction of the volume is 80%. All of the crushed glass can be recycled back into bottles.
Easy transport on wheels.

Allows staff to concentrate on providing excellent customer service instead of moving bottles around.
Reduces your carbon footprint.
Reduce of space needed for waste bottles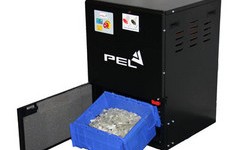 Bottle crusher for inside use in bars and hotels. Volume reduction and recycle of glass.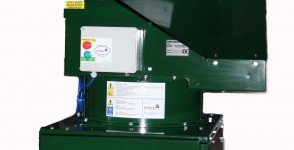 Powerful bottle crusher in small size to fit anywhere.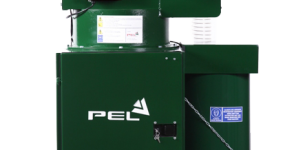 Powerful bottle crusher can crush 680 bottles in 10 minutes. Ideal solution for hotels and bars.