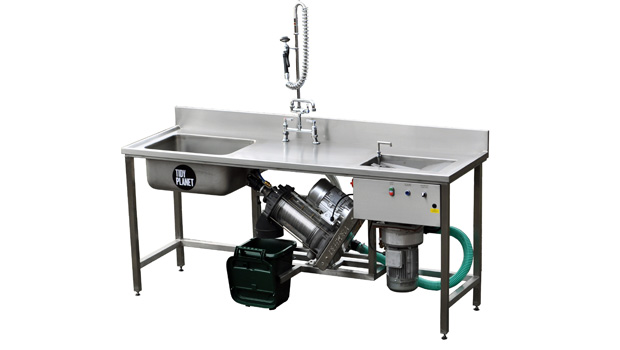 Food waste volume reduction is a critical step for managing waste. We offer dewatering and drying solutions for all kind of volumes.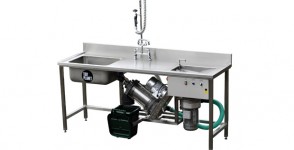 The Dehydra has the capacity to reduce food waste volume by up to 80% and the weight by up to 50%. The De-Hydra uses the most efficient food waste recovery screen.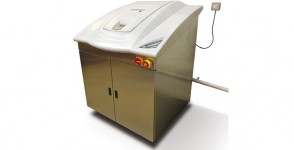 An operationally friendly, low carbon footprint, on-site, affordable food waste management system that is sustainable, environmentally responsible and commercially viable.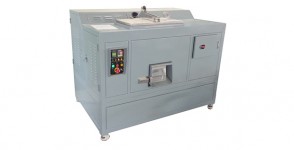 These simple automated systems dry food and other organic waste by the use of heat and mechanical mixing.