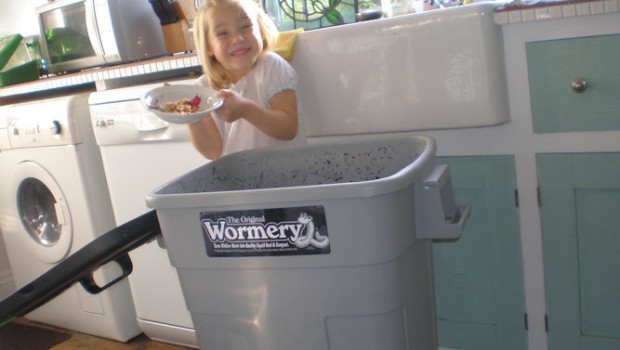 The balcony and kitchen compost bins work basically with the help of earthworms. The organic waste is consumed by earthworms and the manure they produce is compost.
There is also the pre-composting method of  BOKASHI microorganisms where the resulting material must again be brought to composting.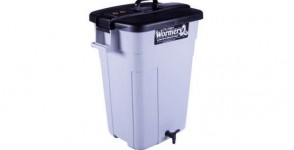 The Original Wormery is our bestselling 'all-in-one' Wormery and was the very first commercially available Wormery - invented nearly 20 years ago by our MD, Clive Roberts.