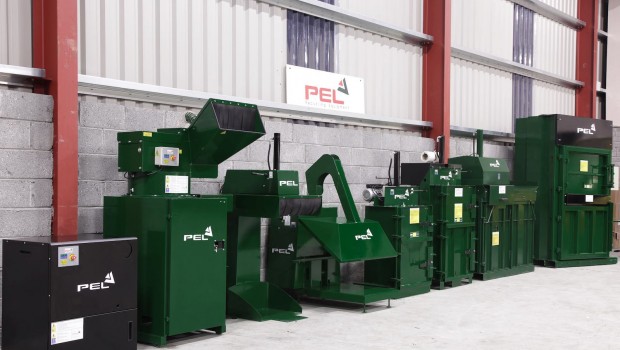 Reducing the volume of waste is the first step in waste management. ECOVRS provides solutions for organic waste but also for recyclable materials.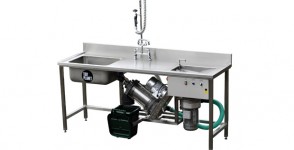 Food waste volume reduction is a critical step for managing waste. We offer dewatering and drying solutions for all kind of volumes.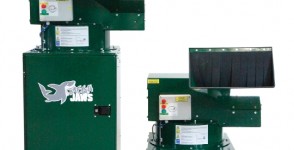 Bottle crushers for the reduction of the volume till 80%. The cullets produced are suitable for recycling back to bottles.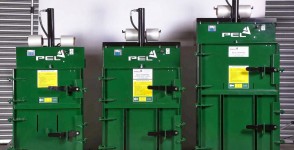 Balers for volume reduction or recyclable items and bin compactors for a volume reduction up to 66%.