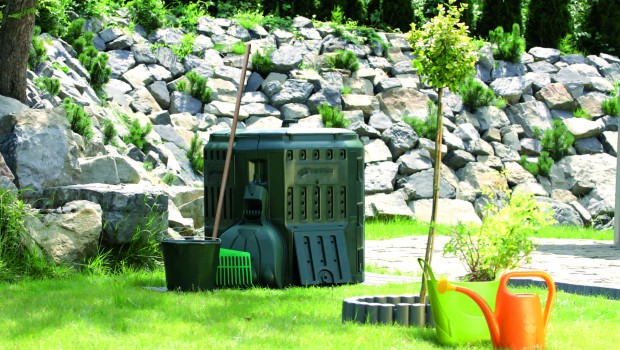 COMPOTHERMO
COMPOTHERMO is a 340/900-liter, high-density polyethylene (HDPE) garden composter. Special treated for increased resistance to sunlight and weather conditions.
It has a large lid with lock for easy loading of the material and 2 doors for extraction of the ready compost.
BIOCOMPO has double walls for better thermal insulation and faster composting. Robust and heavy construction for long life.
The double wall insulates the material by allowing moisture recirculation and maintaining high temperatures.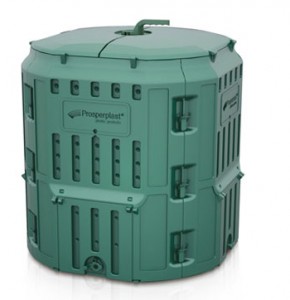 Specifications 340 lt
Dimensions 680*680*830 mm.
Capacity 340 lt.
Easy assembly
Spare parts available.
Large lid with lock.
Weather Resistant.
Green
Weight 8,3 Kg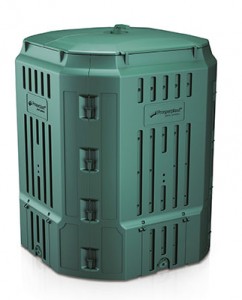 Specifications 900 lt
Dimensions 880*880*1240 mm.
Capacity 900 lt.
Weight 20,6 Kg