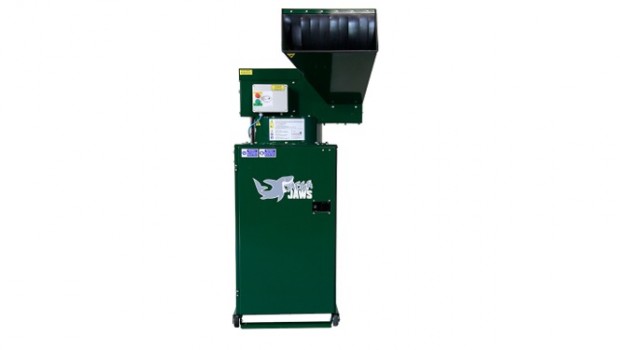 Bottle Crusher BB06
The BB06 volume fed bottle crusher can crush 680 bottles in 10 minutes and reduces bottle volume by 5:1. This bottle crusher can be used indoors and outdoors. Bottle crushers are a necessity in pubs, bars, hotels and restaurants where owners and managers rely on the bottle crusher to free up space used to store empty bottles.
Reduce bottle volume by 5:1

Reduce your carbon footprint.
Reduce glass to cullet size.
All of the crushed glass can be recycled back into bottles.
Has a built in extraction system which means the bottle crushers can be used indoors and in confined areas.
The extraction system filters any fine dust created when crushing bottles.
Specifications
Height       1920mm

Width         1085mm
Depth         1060mm
Weight       185 kg
Power         220Volt
CE certified, ISO 9001