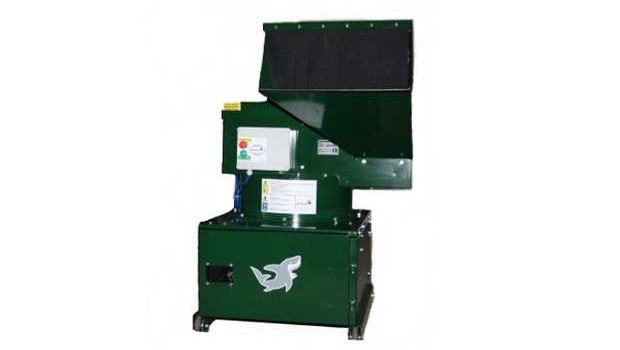 Bottle Crusher BB03
The BB03 is the low height version for BB06. It has all the same features as BB06 crusher as it reduces bottle volume by 5:1 and can crush 680 bottles every 10 minutes. BB03 can fit in almost any location. The crushed glass is collected in small tote boxes making it easy to remove crushed glass from cellars and underground.
Low noise operation and energy efficient.

Reduces bottle volume by 5:1.
Is mobile and can be moved easily.
All of the crushed can be recycled back into bottles.
Reduce your carbon footprint.
Specifications
Height      1220mm

Width       1085mm
Depth       1060mm
Weight     190 Kg
Power       220 Volt
Ce certified, ISO 9001