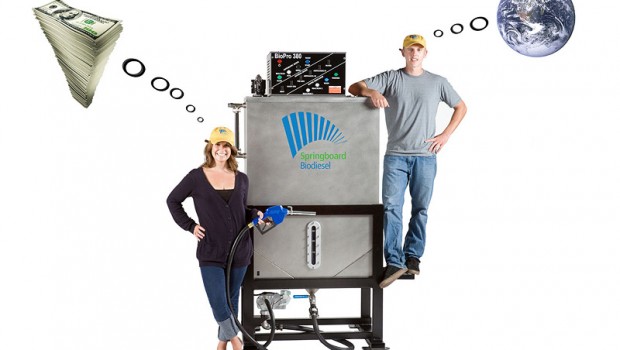 BIODIESEL PROCESSORS BIO PRO
MADE IN USA
The automatic solution for converting organic oils to biodiesel. What's unique about the BioPro™ system is that the majority of this process is done by the machine, in an automated process, with very little user interaction. Instead of having to turn valves, meter in chemicals, and carefully monitor the machine, you simply pour everything in, press a button and walk away. Cappable for biodiesel production from 100 to 400 liters per day.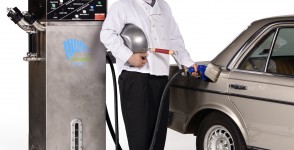 (Ελληνικά) Η μικρότερη μονάδα παραγωγής βιοντίζελ της σειράς BIO PRO. Δυνατότητα μετατροπής 190 λίτρων καθαρού βιοντίζελ σε 48 ώρες.
(Ελληνικά) Βελτιωμένη μονάδα του μοντέλου BIO PRO 190 με δυνατότητα παραγωγής 190 λίτρων καθαρού βιοντίζελ σε 23 ώρες.