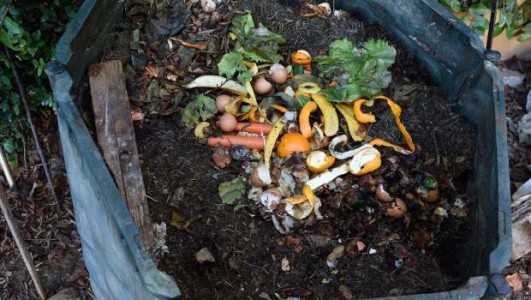 The Municipality of Nea Smyrni has just started the implementation of a very innovative green waste composting program in collaboration with EcoVRS. The Municipality of Nea Smyrni proceeded with the supply and free disposal of 100 garden composting bins Garden King, manufactured in Greece, with a capacity of 330 liters each, aiming at the reduction of waste generated mainly by the maintenance of private gardens with ultimate purpose of producing compost for its citizens.
What is compost?
Compost is the final product of the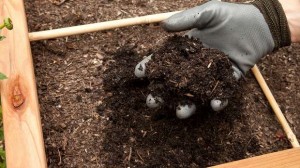 natural process of decomposition of organic matter. It comes mainly from our garden and kitchen waste, which are then transformed into a rich soil used for fertilizers and soil improvers. Ideal for mixing with your garden soil to create a nutritional mix for any kind of plant since it comes mainly from green waste.
What is green waste?
Green waste is considered to be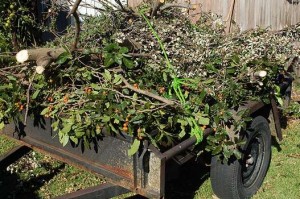 the residue resulting from the maintenance of green gardens, which usually end up in the local waste bins beside the massive pruning. The diversion of this waste stream is of great benefit to both the municipality and its citizens.
The Municipality of Nea Smyrni, based on the maximum possible success of the program, set the following conditions for participation:
Every participant should have a garden of at least 80 m², so that he has enough material for the proper operation of the compost bin.
Anyone interested in applying for the program should, before receiving the compost bin, attend a presentation about the proper it operation. Presentation and training is done by EcoVRS.
Garden King compost bins have unique numbering in their bodies for easy tracking. The number of each bin corresponds to an address of the recipient who received the bin and can only be found at this address. The company monitors the use of composting bins, informs and educates by visiting each citizen, and primarily resolves the problems of the applicants involved in the composting process.
For the success of the program, the citizens will be visited by both the EcoVRS and the Municipality officials.
The company provides support to any applicant who has questions about the process via email.
In cases of non-use or inability to use, the bins will be transferred to another interested party.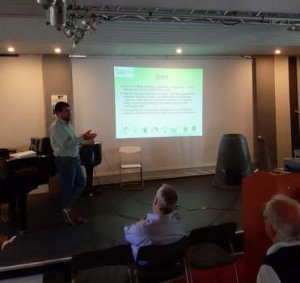 In this endeavour, EcoVRS undertook,  in addition to supplying the buckets and informing the public about the correct method of composting, as well as the full monitoring of all composting bins in order to ensure the success of the program.