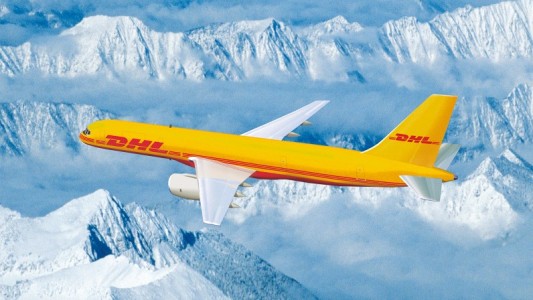 The problem
DHL supplies catering service (airplane meal) to British Airlines, which means DHL not only supplies airplane meal, but also has to take care of the airplane meal's leftovers. According to the British Airways' flights, DHL has 2.4 tonnes of food waste everyday.
As London Heathrow International Airport operates 24/7, the leftovers cannot remain in the facility because of the limited space while on the other hand the collection cost is high enough to keep the trucks running more than once a day. Besides that, unpleasant odors of spoiling food may cause discomfort to the staff and the guests as well.
The solution
The proposed solution came with the waste drying technology and the GAIA Dryers. The machine can reduce the volume of waste by 80-90%. It can be installed onsite anywhere and can process any food waste without any odors. Its capacity may vary depending on the client's needs.
After installation
After having successfully installed the GAIA dryer, DHL made their own video as a marketing campaign for promoting the benefits of the drying technology. The collection cost has been drastically reduced and the carbon footprint of the Airport is minimized to the minimum.
https://www.youtube.com/watch?v=jgZtGleCxFE&feature=emb_title