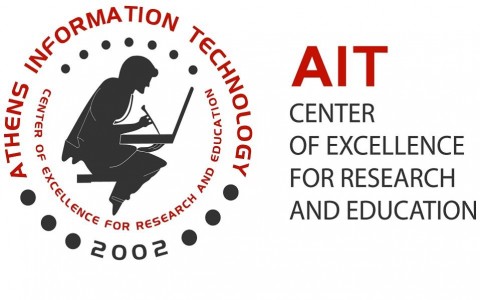 A 5 day workshop took place in AIT center titled : Sustainable Waste Management – Waste as material and Energy.
We are proud to sponsor the workshop and happy to be given the opportunity to present the solution on composting of food waste in Hilton of Athens !
 
Participants came from a wide range and had a lot of interest regarding the solutions that were presented.