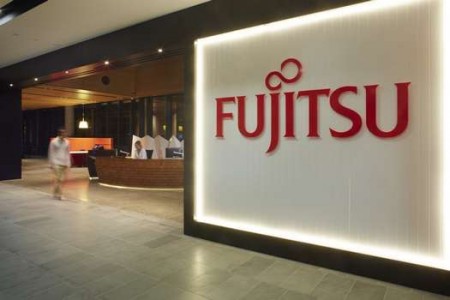 Fujitsu offices in California have installed th LFC-70 since 2012, to reduce their waste in a environmentally friendly way.
"This machine has the potential of diverting 26,000 pounds of waste food from the landfill annually," said Robert Curtis, Environmental, Health, Safety & Security Services Specialist at Fujitsu. "When waste food goes to a landfill, it decomposes into methane which is 72 times worse for the environment than carbon dioxide. We realized that the waste food we discarded had a large impact on our carbon footprint and we needed to solve that problem."
The machine that Fujitsu acquired was the LFC-70 from Power Knot LLC, Milpitas, California. Iain Milnes, President of Power Knot commented, "Fujitsu already understood the problems with discarded waste food so after they saw a machine in action they took the decision to get one installed. We are pleased to have such a reputable company as Fujitsu as a customer."
The LFC-70 is installed in the kitchen where the waste food is generated. It consumes a small amount of hot water each day and uses a standard 110 V supply. The machine can process 150 lb of waste food per day this is mostly scraps from the preparation of food.
Fujitsu's motivation to acquire such a machine was not purely for the environment. Marty Engh, the Director of Facilities Services at Fujitsu asserted, "The environment is Fujitsu's prime concern, however most of what we do to support the environment has a long term positive impact on our bottom line. We believe the payback on the LFC-70 will be 24 months or less, due to the reduction of trash going to the landfill."