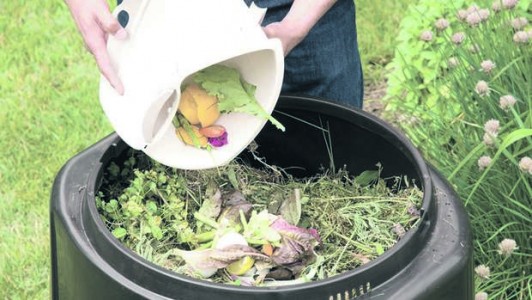 The Municipality of Vrilissia continues the effort to promote composting as an alternative way to manage food waste for its citizens. Having already had experience, since in 2018 it became the top municipality in terms of alternative waste management with 27.1% of pre-sorted waste, it does not rest and starts a new round of home composting in cooperation with ECOVRS.
The Municipality of Vrilissia proceeded to the supply and free disposal of the following:
800 food waste collector bins of 100Lt each
100 food waste collector bins of 300Lt each
7,200 compostable bags
The Municipality of Vrilissia also was supplied with BIOCOMPO garden compost bins with capacity 500Lt.
In this collaboration, ECOVRS undertook the installation and tracking of the bins to ensure their proper operation as well as to solve any questions of the citizens for home composting.