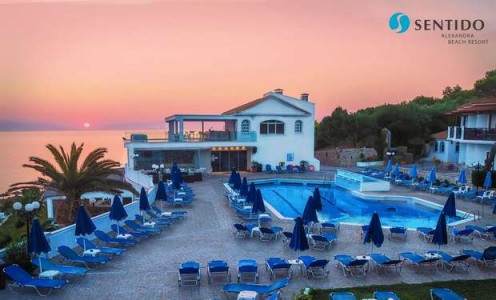 The hotel SENTIDO Alexandra Beach Resort in Zakynthos closes 1 year from the start of the highly efficient recycling program in cooperation with ECOVRS.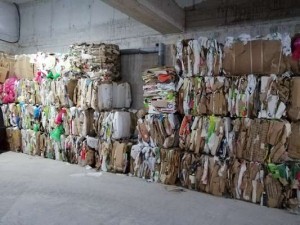 Having identified the problem with the huge volume of recyclables it produced, which resulted in ending up in common bins, the hotel unit purchased a PEL 1500 baler to reduce the volume of recyclables to 50%. The baler was used to create "carton packages", which can be easily stored and offer even economic profit to the business by selling them. However, the benefits of using the baler are not only limited to the environmental ones, as the batching process keeps the storage in order as well as ensures the smooth operation of the hotel.
SENTIDO Alexandra Beach Resort proves that with the proper management of financial resources each hotel unit, and not only, can benefit from alternative waste and recycling management, thus achieving the ZERO WASTE goal.