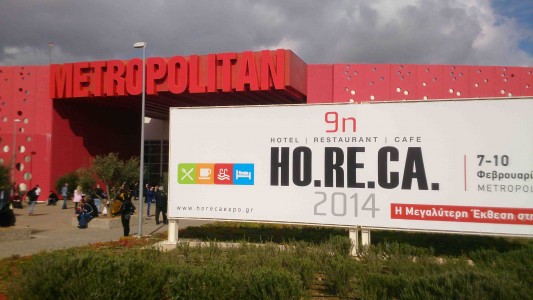 HORECA 9th completed with great success for our company.
Despite the economic crisis in Greece the interest of hoteliers and catering shops for waste management solutions and available new technologies  was high. Having the support of the British TIDY PLANET with Mr James Tyler, and the South Korean GAIA CORPORATION with Mr Paul Choi we manage to satisfy all the questions that came from visitors.
Great thanks to all the visitors who honored us with their presence at our booth.