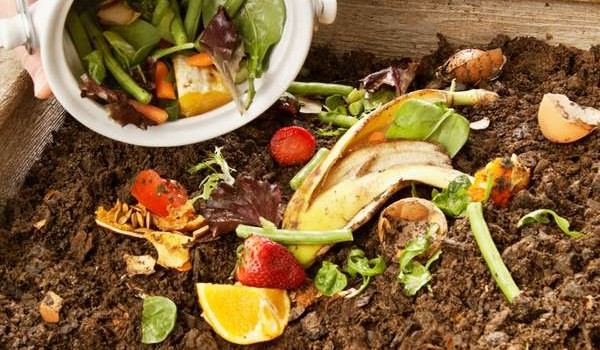 Garden compost bins operate with the principles of aerobic composting.
The ingredients of success are three:
Oxygen (ventilation)

Moisture
Patience
During aerobic composting of green waste  we essentially copy and accelerate down a procedure of nature in order to produce a rich organic material called compost. Success as stated above is based on three ingredients.
AIR is necessary to provide oxygen in our blend. There are simple bins which require stirring at least once a week to aim ventilation . The insufficient stirring in these bins can lead to odor . While there are bins with ventilation system where the user involvement is not required  and therefore is much more easy to use.
MOISTURE is necessary to thrive, all the microorganisms involved in the composting process. Bins without insulation  require supply of water from the user while bins insulated maintain moisture levels in legitimate levels after liquefy water vapor produced during the process.
PATIENCE is necessary because the production of the first compost will take about 3-5 months.
Here you will find a simulator of the moisture in your Aerobin, depending on what materials you have used.