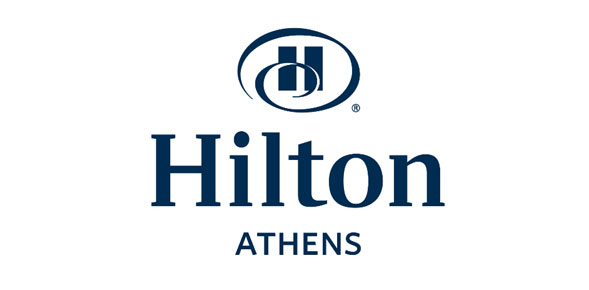 Installing a Dehydra Bench and a Rocket in vessel composter A700 for reducing the food waste of Hilton of Athens.
The management of food waste of Hilton has a new direction than landfill. The food waste produced from the preparation of kitchens and the leftovers from restaurants are collected in bins for organic waste only.Then the waste goes through the dewatering unit coming out at 50 % less volume and weight.
From there it goes to the Rocket composter A700 so it will become compost in just 14 days.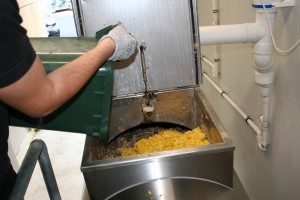 The compost will be collected in a bag at the other end of Rocket.
Final weekly volume 2100 liters.